Faux leather Striped Offshoulder Dress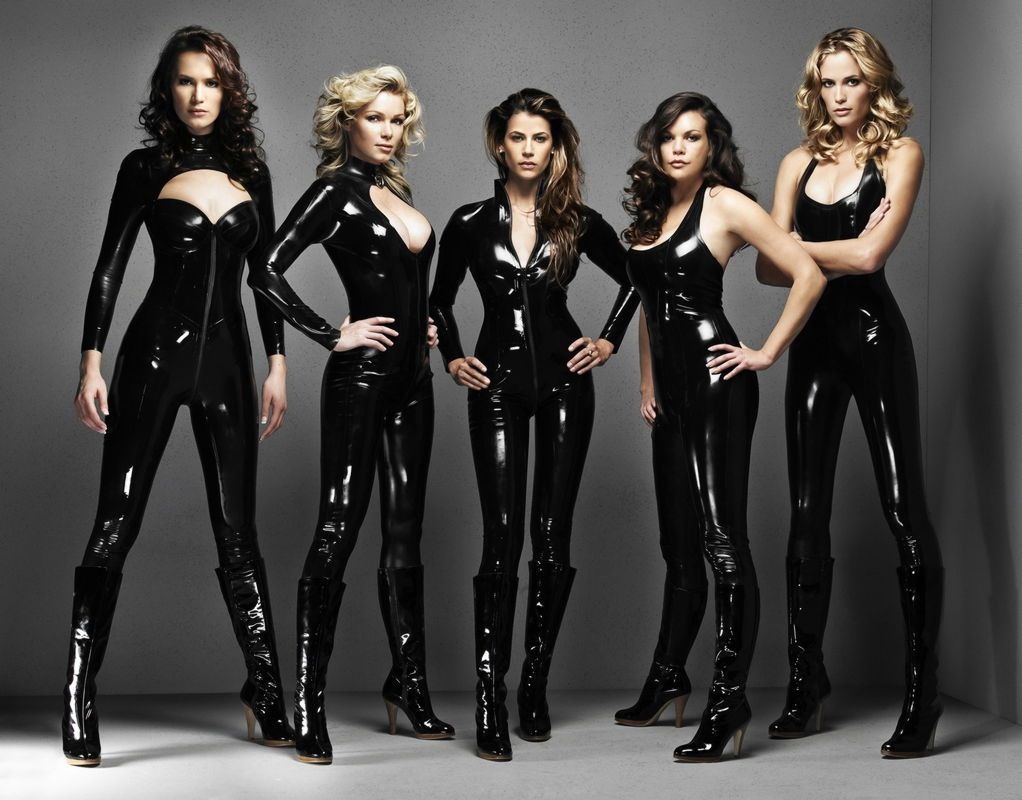 Faux leather Striped Offshoulder Dress
Item Type: This dress is definitely the right choice for your special occasion. It's hot and sexy and designed in a beautiful white color with a black stripe going down the front and back. The sides are cut out of this stunning off the shoulder dress. This dress is definitely going to turn heads everywhere you go.
Material: Faux Leather
Size: Free Size (Stretch Material)
Color : Black
Note : There might be color difference due to monitor & camera effects.
ALL OUR PRODUCT ARE PACKED IN A TAMPER PROOF COURIER BAG / ENVELOPE TO ENSURE SAFE TRANSIT. NOTHING IS MENTIONED OUTSIDE ABOUT THE PRODUCT.
WE REQUEST TO ALL OUR CUSTOMERS , TO KINDLY CONFIRM THE RECEIPT OF PRODUCT AS SOON AS YOU RECEIVE THE PRODUCT AND LEAVE US A FEEDBACK DEPENDING ON YOUR EXPERIENCE WITH US, FEEDBACK IS VERY IMPORTANT FOR US AS WELL AS OTHER BUYERS.